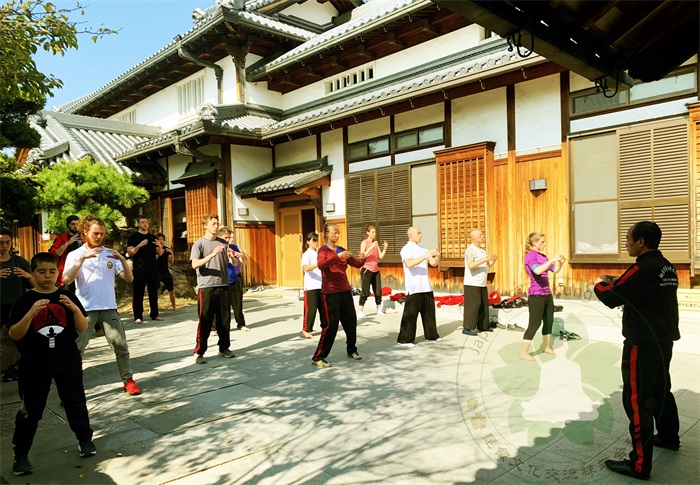 Healing Chi Kung and Meditation followed by top Chinese Chi Kung Master
Students at Japan's Osaka Kung Fu School will learn Chinese martial arts combined with Chinese culture. Students not only train Chinese kung fu here, but can also improve their mental, spiritual, physical, confidence and flexibility health,etc.
School Fees for best discount of paying in one time :
The following fee includes Kung Fu Training, Meals and Accommodation. Prior to your arrival, there is an application fee of 100 USD to reserve a place in advance, as there are limited places available here.
One month Course 1190 USD
Two months course 1170 USD per month on average
Three months course 1140 USD per month on average
Four months course 1100 USD per month on average
Five months course 1050 USD per month on average
Six months course 998 USD per month on average
One Year course 875 USD per month on average
The best discounts above we offer only apply to one time payment, and students can decide how long to train once they arrive. (PS.There are no meals offered during Saturday). For learning less than one month, the single day will be 80 USD per day including meals, accommodation and training.
Except the fee mentioned on web ,there is no extra charges except the school uniform.
Dining Hall: